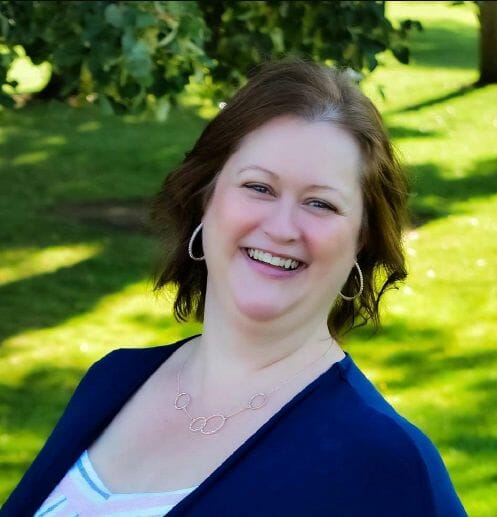 Richards named Cd'A Regional Realtors Association Executive
September 9, 2023
Coeur d'Alene Regional Realtors announced Jennifer Richards has been named the new Association Executive. Richards received this promotion after serving the Coeur d'Alene Regional Realtors for five years as the director of education and membership.
She has more than 15 years of experience in the real estate industry in North Idaho and brings an extensive background in real estate brokerage and association operations.
"She naturally occupies a leadership role among the office team and members, and brings the confidence, organizational skill and passion needed for this position," said a news release.
The Coeur d'Alene Regional Realtors is North Idaho's largest trade organization, with over 2,000 Realtor members and hundreds of affiliate members. The Association also manages the Multiple Listings Service (MLS).
Richards will oversee staff, management of the facility, creation of education offerings, servicing the state (Idaho Realtors) and National Association of Realtors obligations, as well as occupying the role of the spokesperson and liaison from the Association to the local and state community.
Richards can be contacted at 208-765-5364 or jennifer@cdarealtors.com.