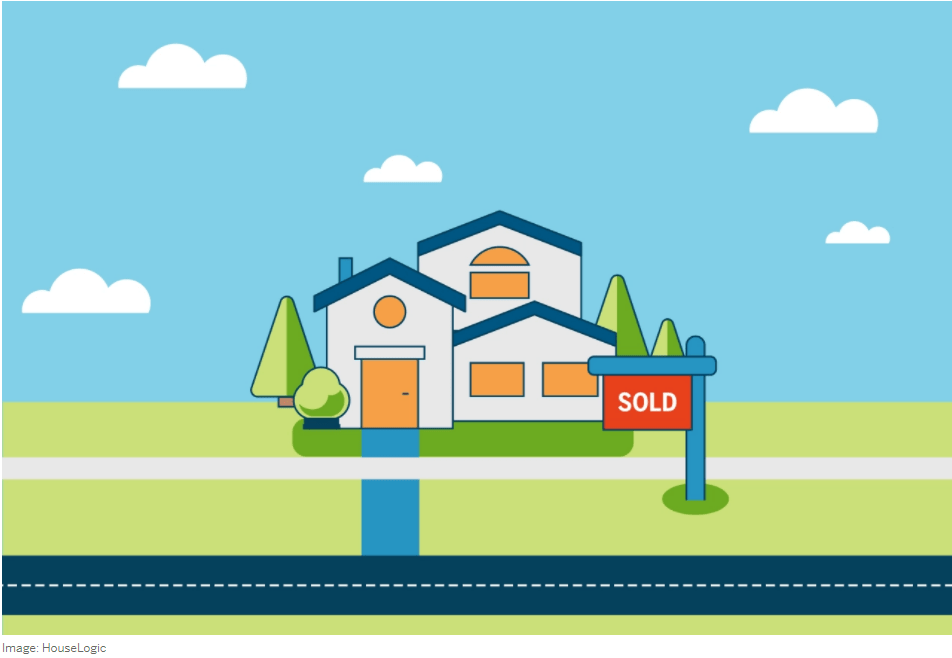 A house truly becomes your own not when you sign the deed, but after you customize it to your unique lifestyle. . Check out examples of real-life successes (and flops!), plus clever hacks and ideas from the experts. It's all about increasing your home's value, functionality, and happiness quotient.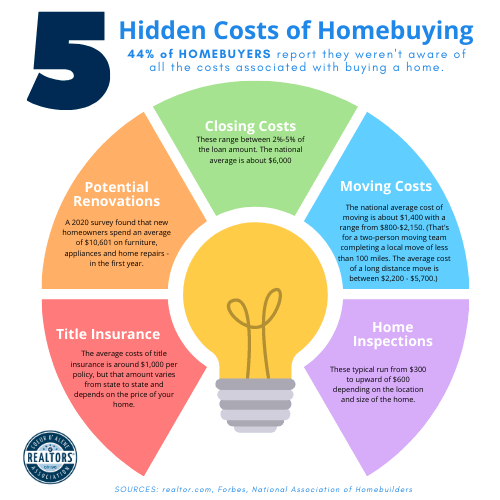 NAR Remodeling Impact Report
We understand homeowners and renters remodel, redesign, and restructure their home for a variety of reasons. This report takes a deep dive into the reasons for remodeling, the success of taking on projects, and the increased happiness found in the home once a project is completed.