Thank you for being a part of the REALTOR® community, now over 1.5 million members strong. As a  Coeur d'Alene Regional REALTOR® member, you become a member at the State and National levels. Read through to see how at every level we are here to help you succeed in Real Estate.
Coeur d'Alene Regional REALTORS® Membership Benefits
CRR members receive education discounts, news, networking opportunities, and advocacy support to help you be more successful in your business. As a member, you get immediate access to these valuable benefits and resources.
LISTING TOOLS
A powerful, proven, fully mobile MLS platform. The Flexmls® Platform leads the way with powerful mobile (native apps for agent and consumer + mobile web), customizable administration capabilities, and a consistent user experience across all platforms.
Built-in SSO (across web, mobile web, and apps)
Showing Time - online showing scheduler and management tool. Provides market stats, report generation and buyer leads.
Supra - electronic lockboxes and eKey app for your listings.
Realtor® Property Resource - real estate data platform offered through NAR that provides information to over 160 million properties across the US.
MEMBER SERVICES
CE Courses and Designations - we offer extensive in-person and online professional development and Continuing Education courses. See what exciting education opportunities are coming up! Register, learn, and satisfy your CE! Visit the calendar to see what's classes are coming up.
Market Data Snapshots - we provide monthly market snapshots and summaries that are easy to share with your clients.
Networking and social events - CRR offers members great opportunities to network at happy hours, quarterly membership meetings, installation event, and more throughout the year!
National speakers - discounted tickets
Community involvement - CRR participates in several charitable projects throughout the year and furthers its reach in the community through the Community Outreach Committee and our Young Professionals Network (YPN) that is involved in numerous volunteer projects annually. All members are invited to join our committees.
Consumer advertising and marketing - CRR engage all media channels with a message that highlights the value of a REALTOR® to consumers throughout the area.
Public relations - CRR is looked to as a positive voice of the industry and is often called on by the media to serve as guests on programs, offer expert quotes and provide stories and articles for publication.
Housing reports - comprehensive housing data provided for every county in the jurisdiction on a monthly and annual basis.
Legislative advocacy - CRR monitors local legislation and communicates legislative activity impacting CRR and our members.
Idaho REALTORS® Membership Benefits
FORMS: Idaho REALTORS® has developed proprietary forms for use by its REALTOR® members. IR forms are for authorized use only.
Legal Hotline: Your Idaho REALTORS® membership gives you free access to the IR Legal Hotline. Get the legal insights you need for your business!
The Tech Helpline: The Tech Helpline is a member benefit offering support for hardware, software, networking, and digital devices to full dues-paying members.
National Association of REALTORS® (NAR) Membership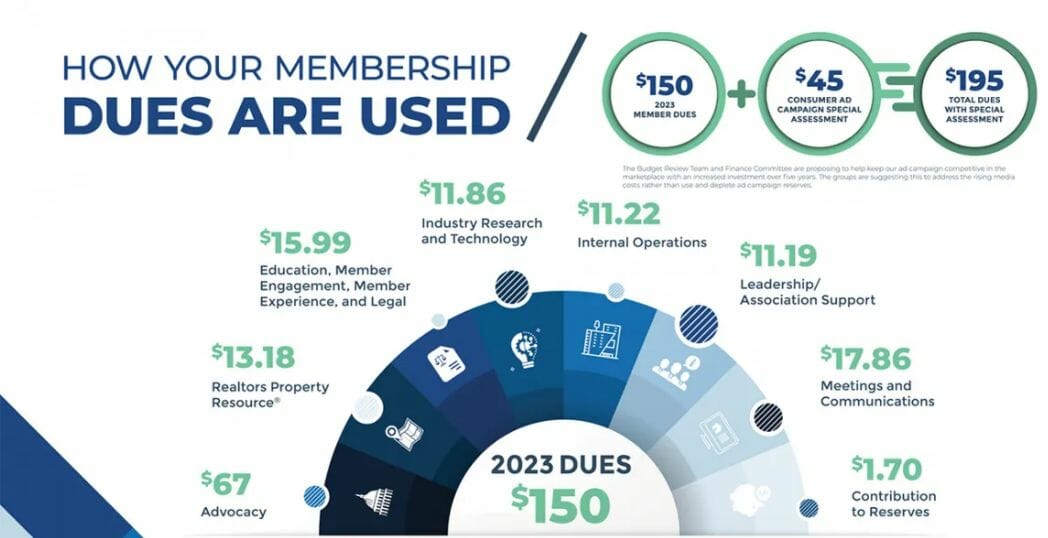 The National Association of REALTORS® is here to support and assist your professional growth every day. We're deeply engaged in all facets of real estate, strengthening your business and the entire industry, to ensure your success and the opportunity for all Americans to achieve the dream of home ownership and enjoy the benefits of investing in real property.