Young Professionals Network

Young in the business or young at heart - this is the place for you.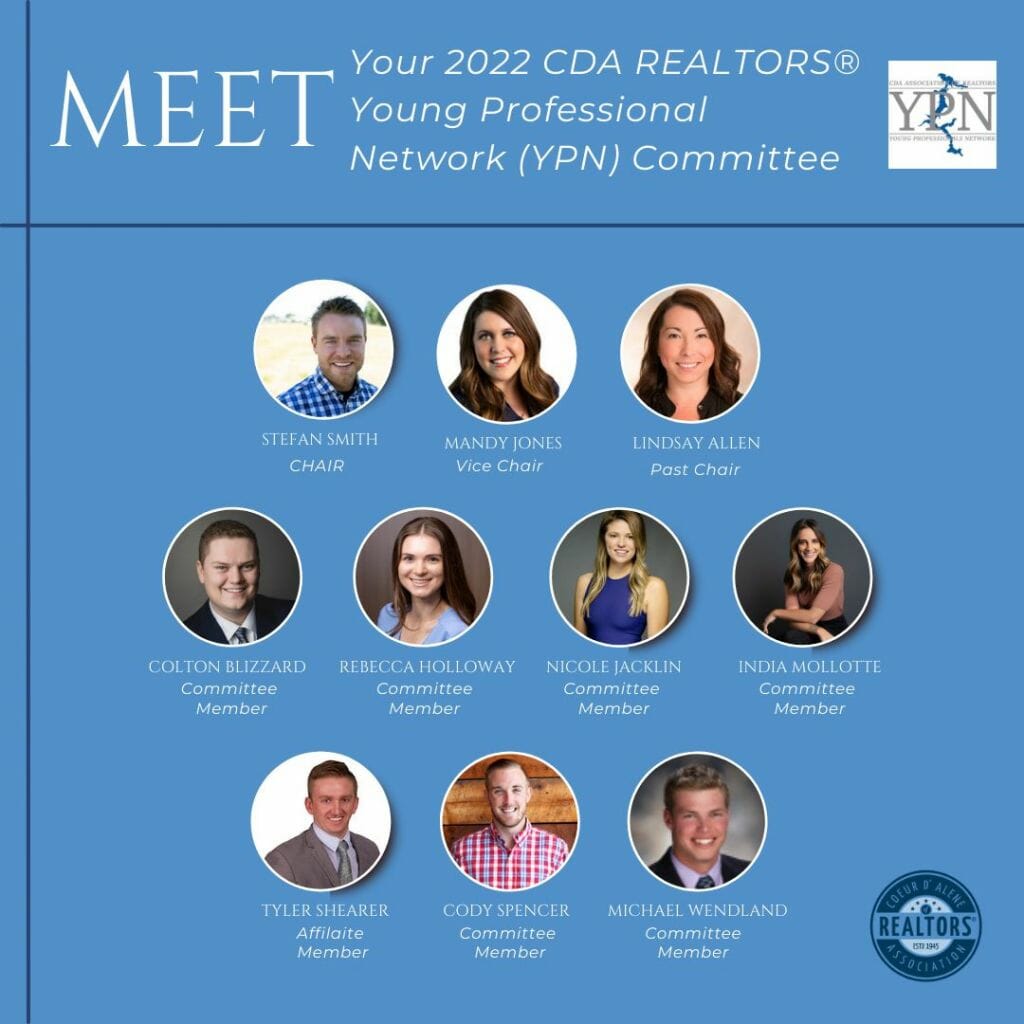 Young Professionals Network is a dynamic entry point for real estate professionals striving to become more successful in their careers and gain leadership experience. By providing this entry point, NAR is building a new, diverse generation of leaders, strengthening members' affinity for the REALTOR® brand early in their career, and gaining a valuable perspective on generational shifts. YPN's growth has been driven by REALTORS®.
YPN has evolved from a REALTORS® Magazine offshoot to a determined, passionate, savvy group of members who use social media effectively and transparently and who are committed to strengthening the REALTOR® brand.