We are now accepting nominations for 2022 REALTOR® of the Year. Nominations are due Friday, June 30th. 
REALTOR® of the Year recognizes those who have served the real estate profession and their communities.
Each year, the Coeur d'Alene Regional REALTORS® (CRR) honors one of our own members as REALTOR® of the Year (ROTY).
The ROTY program is designed to recognize REALTORS® who have served not only their profession but also their communities. These individuals show great REALTOR® Spirit with high principles of integrity, adherence to the REALTOR® Code of Ethics, and furtherance of the principles of good real estate practice among brokers, agents, and the general public. Their business conduct and educational accomplishments are at the highest levels. They are actively involved at the local, state and national association of REALTORS®.
Nominations are requested from the general membership. Once nominated, candidates are asked to submit an application outlining their qualifications. The nomination committee, made up of the 5 previous ROTY recipients, then reviews the applications and selects their top candidate.
PURPOSE:
1. Recognize a Primary REALTOR® member of CAR for effort and work expended in REALTOR® spirit, civic activities, business and educational accomplishments, and local/state/national Association activities.
2. To demonstrate to the general public, the personal and professional accomplishments of REALTORS®.

2022 REALTOR® of the Year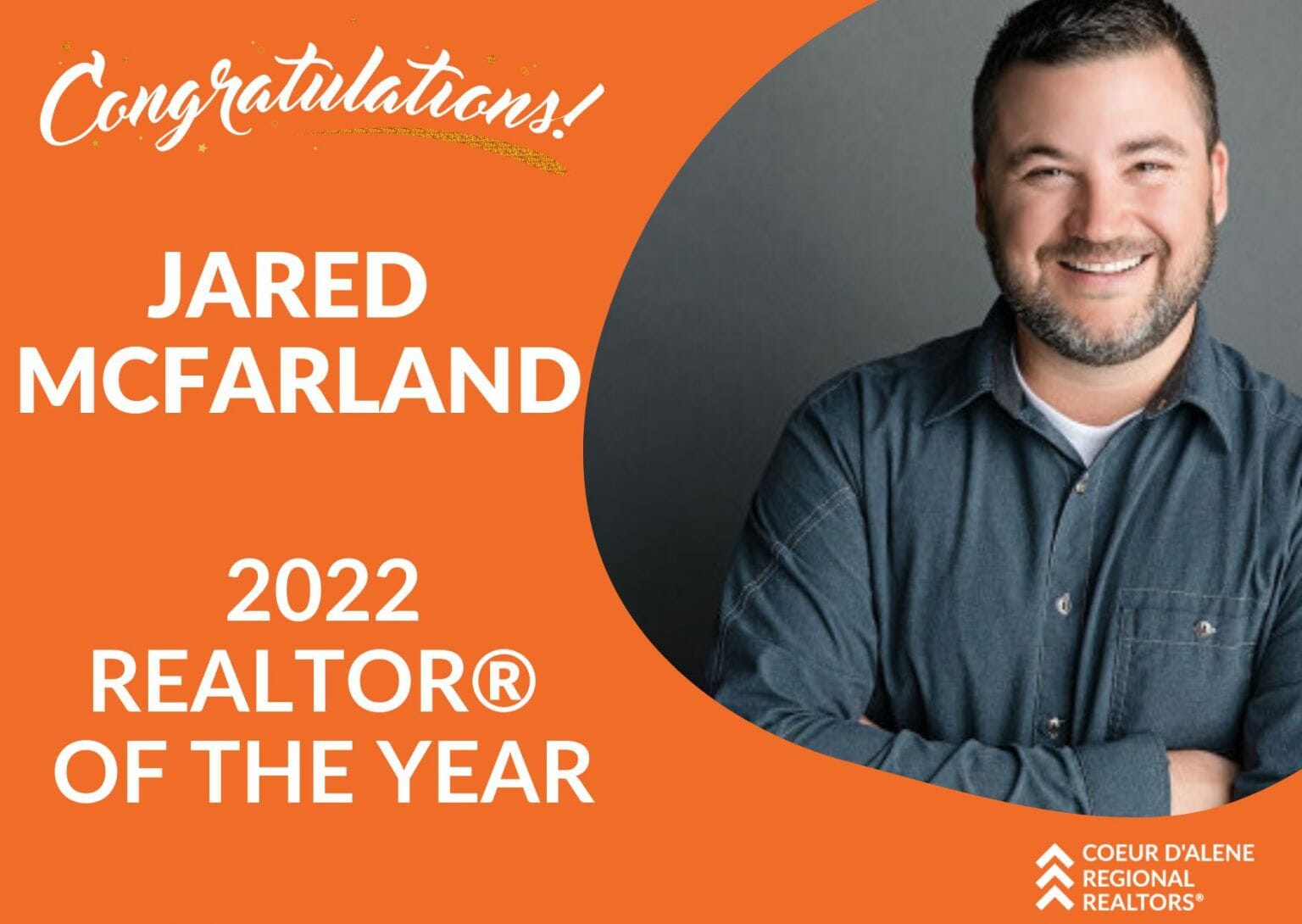 2021 REALTOR® of the Year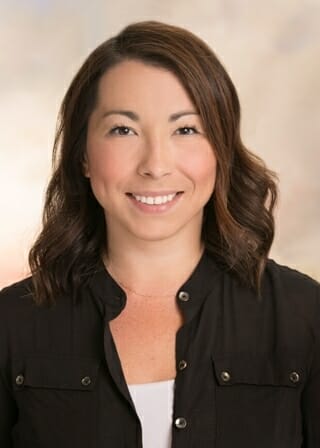 2020 REALTOR® of the Year