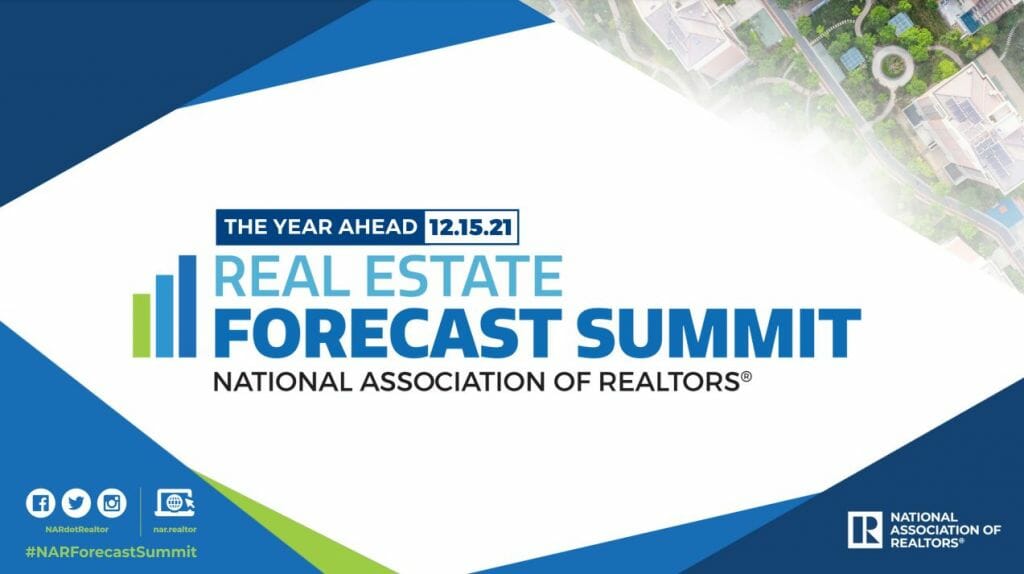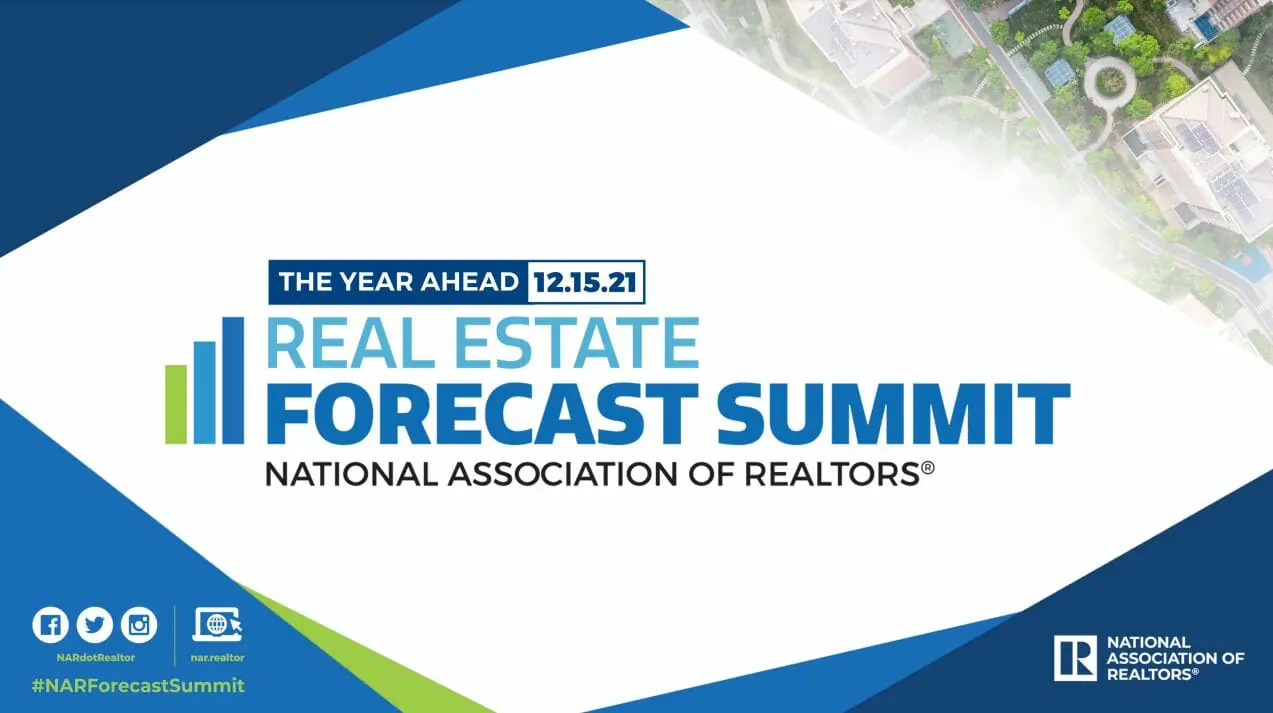 Highlights
More than 20 top economic and housing experts predict two quarter-point interest rate hikes by the Fed in 2022.
Next year, housing prices are expected to climb 5.7% and inflation will rise 4% – both increases less than in 2021.
Dallas-Fort Worth, Knoxville, San Antonio, Spartanburg and Tucson join five other metropolitan areas among NAR's top 10 housing market "hidden gems" in 2022.
On December 15th, 2021, NAR held a virtual economic and real estate summit that provided a year-end review of 2021 and outlook on the real estate market and the economy for the year to come.