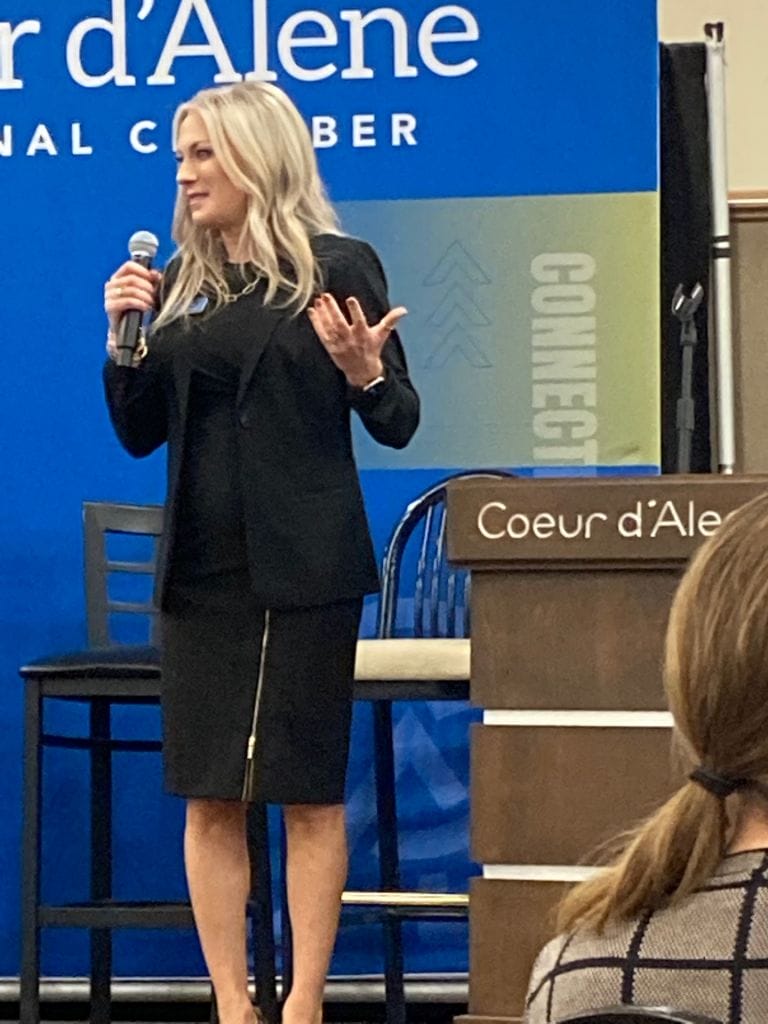 Navigating The Growth of Kootenai County
CDA Press Article:
By
BILL BULEY
Staff Writer
|
October 25, 2023 1:08 AM
COEUR d'ALENE — Maggie Lyons asked the question Tuesday that was on the minds of many: "Is it really possible to get homeownership into the hands of our low- to middle-class workers?"
The answer, said Lyons, executive director of the Panhandle Affordable Housing Alliance, is yes.
Before about 125 people at the "Navigating the Growth of Kootenai County" forum, Lyons said PAHA recently purchased 4.65 acres on Britton Road, just south of Prairie Avenue and Greensferry Road.
The plan calls for 28 lots that will be developed as shared equity homes, with 15 as land trust homes and 13 as fee simple homes.
"We're calling it 'Miracle on Britton,'" Lyons said.
Read the full article HERE